Technology:
Wet Clean/Strip/Etch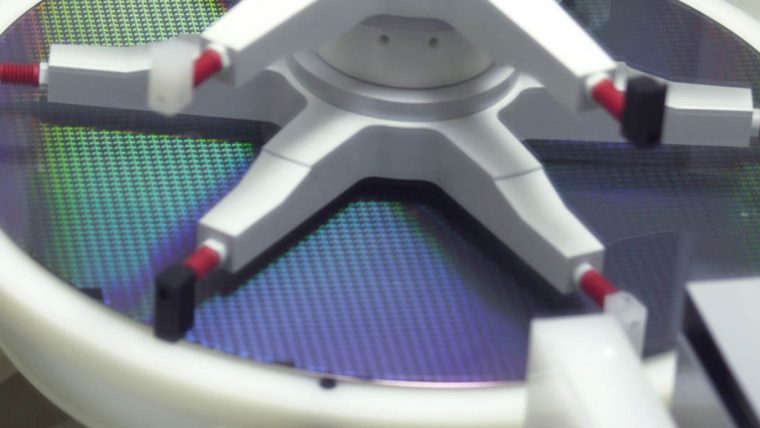 DV-Prime & Da Vinci Product Families
These products provide the process flexibility needed with high productivity to address multiple wafer cleaning steps throughout manufacturing.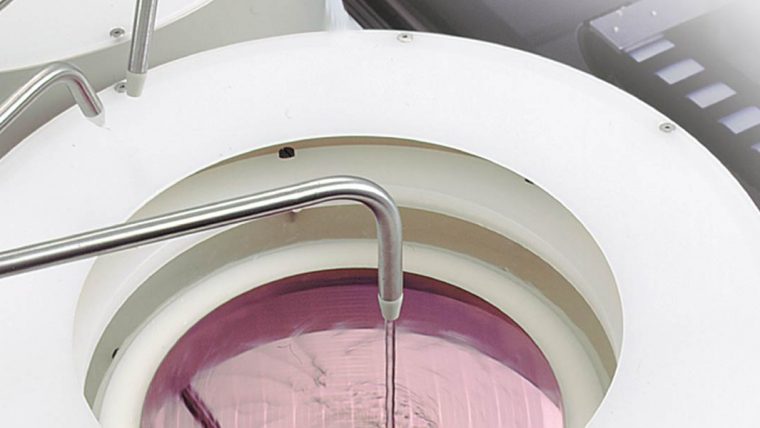 Reliant Clean Products
Reliant Systems Wet Clean/Strip/Etch
Our refurbished and newly built Reliant products offer reliable, production-proven solutions at low cost of ownership for a range of frontside and backside/bevel cleans.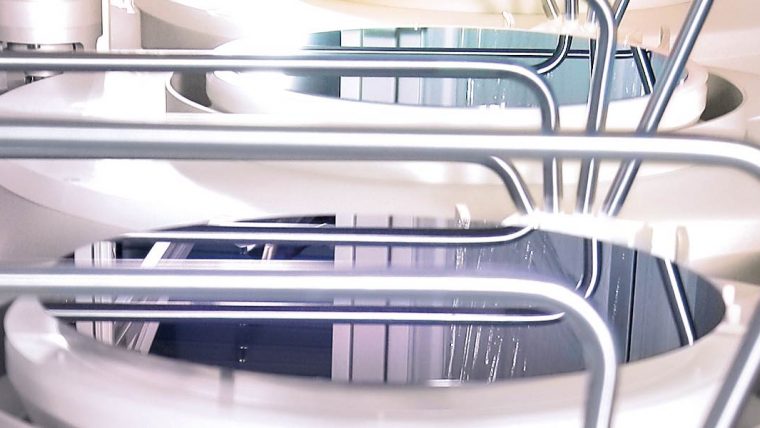 SP Series Product Family
This proven product family delivers reliable, cost-efficient wet clean/wet etch solutions that gently remove unwanted materials from the wafer.