As technology gets smaller,

we think bigger
For decades, Lam Research has been challenging assumptions and defying conventions. Pushing the boundaries of technical limitations. Driving breakthroughs that power progress. Creating solutions that allow customers to reach new milestones. And we're just getting started. Because as technology gets smaller, we think bigger. We achieve unprecedented collaboration through open communication. We know breakthrough isn't a product; it's a process driven by precision. We don't just speak of the future, we ensure it. It takes recognizing that the right inputs lead to significant outcomes, then delivering time and time again. It means that when we say a smaller, faster, smarter world can exist, consider it proven.
A new look that's as modern as
the technology we create
---
Our new brand embodies where we're headed. A company where potentials are realized, exacting standards are surpassed, and the future of technology is defined.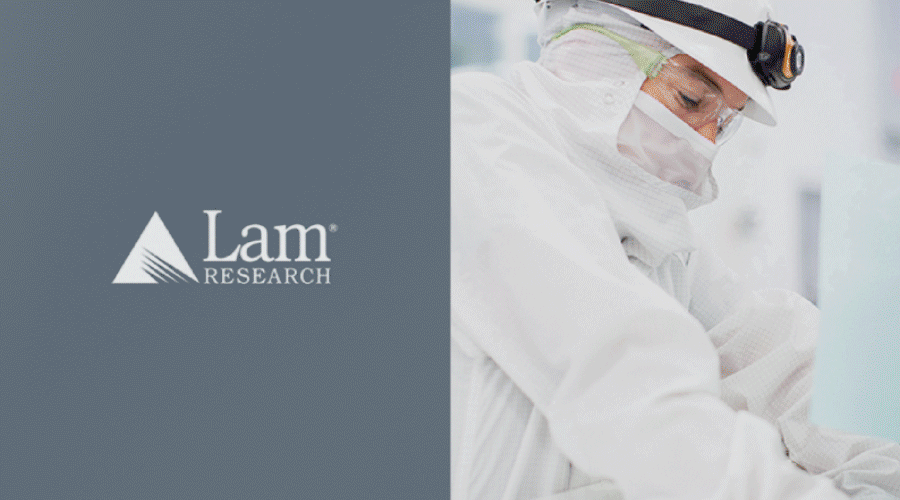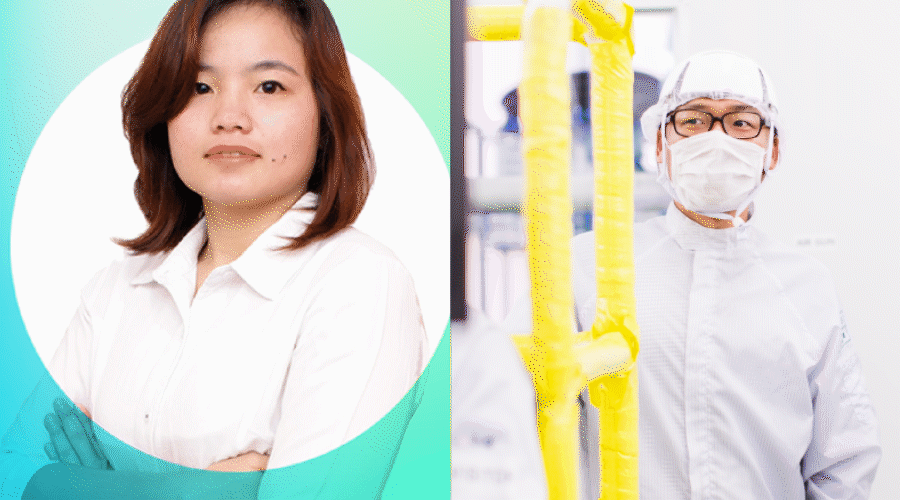 Our Purpose
---
Unleashing the power of innovation together for a better world
Our company Purpose speaks to our ambition to release our collective strengths to drive the most innovative technology to enable what we imagine is possible for our future.
Our Mission
---
Drive semiconductor breakthroughs that define the next generation
Our Mission speaks to what we do – Lam is a technology-first company. We are about driving the next technology breakthrough for the semiconductor industry. We think bigger on the game-changing innovations that will define the next generation of technology.