Delivering expert instruction and product knowledge
Our global technical training organization is committed to developing customer knowledge, capability, and technical expertise through effective training courses for both hardware and software.
---
Lam's training staff develop the technical capabilities of customer and Lam engineers through effective and efficient knowledge and skill transfer to enable optimized installation, performance, and productivity of Lam systems in customer fabs.
Our training centers are staffed by certified instructors and equipped with the most advanced equipment. Courses are offered in the following areas:
Hardware training – system operations, preventive maintenance, and tool calibration
Software training – use of Lam Research software products in troubleshooting and tool performance monitoring
For detailed course descriptions, schedules, and additional information, please contact us at here.
To register for a training course or if you're looking for additional information or have any questions, please contact us.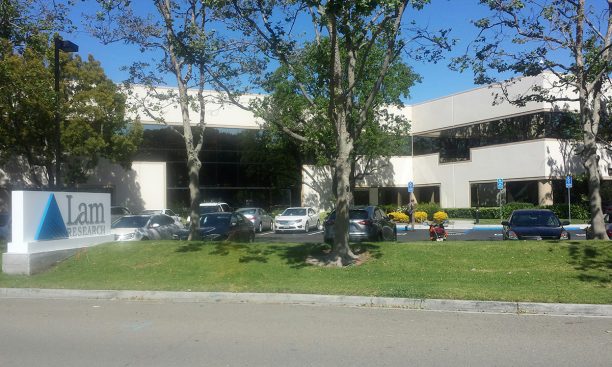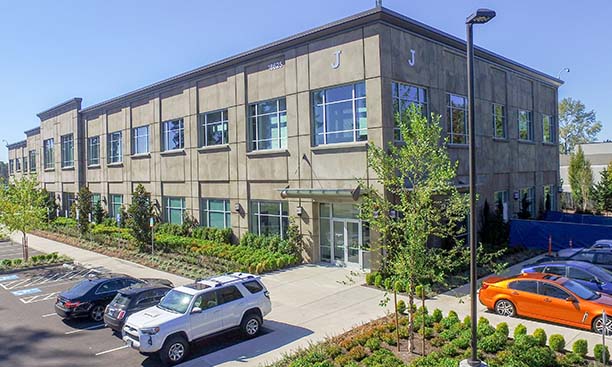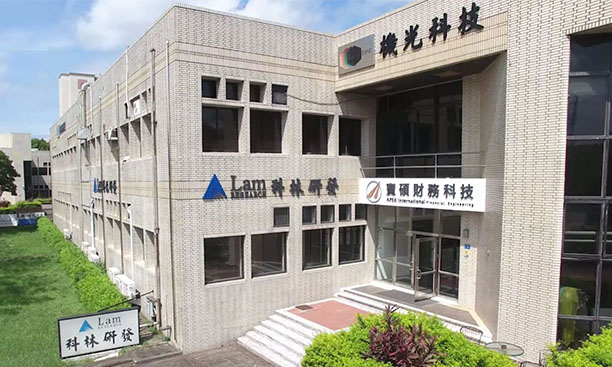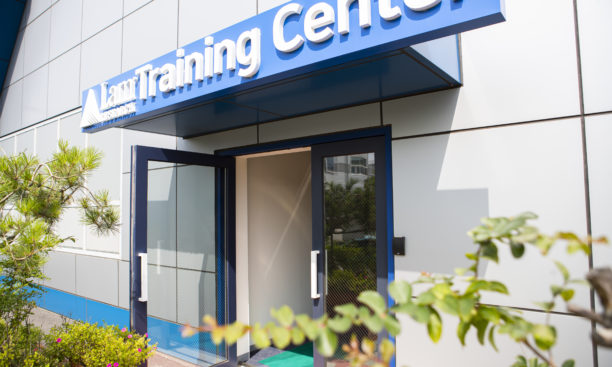 Lam Research Korea training center
Address: 10-20, Dongtansandan 5-gil
Hwaseong-si, Gyeonggi-do
Republic of Korea, 18487
Phone: +82-31-8077-7000
Email: [email protected]