The future is yours. Where will you take it?
At Lam, we see you as a future leader. Our job is to prepare you for that responsibility by helping you create a rock-solid community that has your back wherever you go. It means networking with people who inspire and challenge you. And it means honing your skills and exploring new ones. We know you're capable of a long and successful career. We'd like to help you get it started.
Hiring graduates is an integral part of Lam's culture. Some of our most senior leaders joined the company right after graduation and have built successful careers with us. We've designed programs specifically for graduates and students that help attract the best and the brightest. Together we can continue to transform the industry and push the limits of science and technology.
---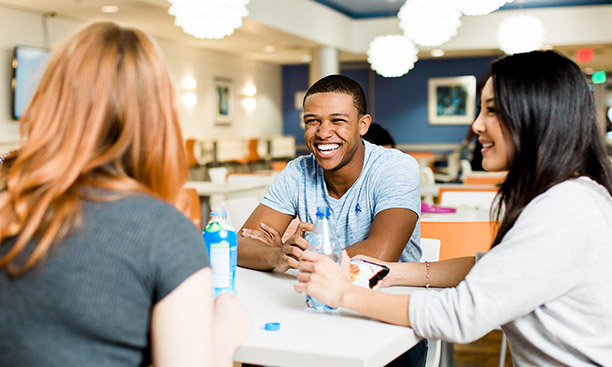 Internships
Our internships are for current college or university students and offer summer and/or co-op employment. You'll get hands-on business experiences that complement your academic studies and prepare you for real-world situations. You'll collaborate with experienced professionals on career-related projects with a special focus on learning and development. You'll also have the chance to learn more about the company and the industry (and have some fun along the way).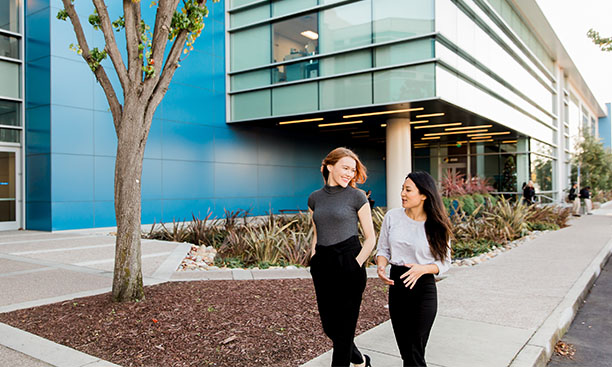 Graduates
For graduates with bachelor's, master's or PhD degrees, Lam Research is a career launch pad. We hire graduates in nearly every department and offer unique opportunities for growth through our Graduates Program. Our program helps you get started on the right career path while working closely with some of the most talented people in the industry. We combine educational training with hands-on opportunities to bring you the challenging, dynamic experiences that will set you up for the rest of your career.
Some of the key majors we recruit include:
Chemical Engineering
Chemistry
Electrical Engineering
Materials Science & Engineering
Mechanical Engineering
Operations Management
Physics
Software Engineering
Supply Chain Management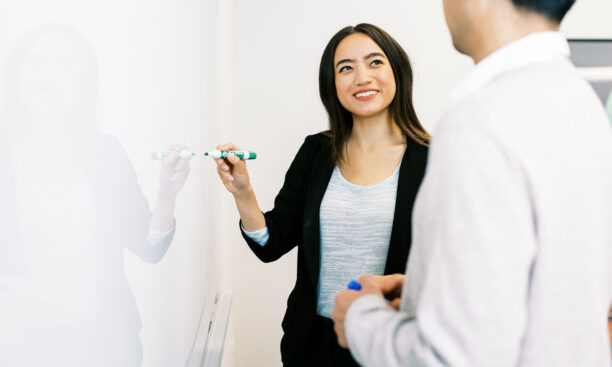 University partnerships
Lam partners with leading universities and organizations, including historically Black colleges and universities and Hispanic serving institutes. These collaborations allow us to build a pipeline of highly skilled and diverse STEM talent. Some of our current partnerships include:
National GEM Consortium
National Society of Black Engineers
Society of Hispanic Professional Engineers
United Negro College Fund